Only the best for your Horse!
 PEV have been providing expert
equine veterinary care to all horses on the Mornington Peninsula for over 20 years.
If you are at all concerned about yours or any horse's health please contact us at any time.
Better safe than sorry!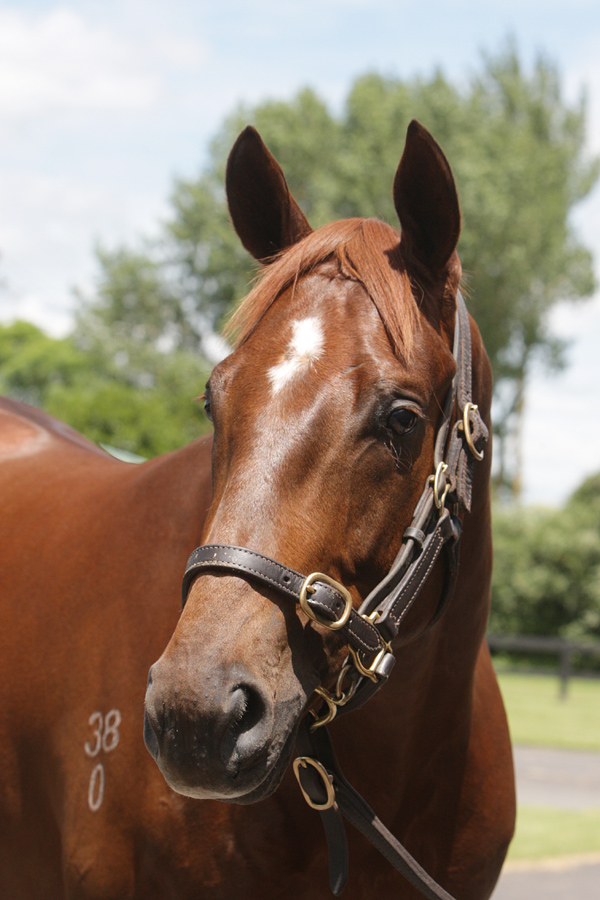 Office Hours
Monday – Friday 8am-5pm
Saturday 8am – 12pm
Sunday closed
At Peninsual Equine Veterinarians (PEV) our aim is to provide a combination of a local practice, with a familiar face, while providing high qulaity care. We appreciate that horses are highly regarded by their owners and such require expert, professional care to ensure optimum performance and minimum disruption to training schedules and planned commitments.
The practice provides preventive care, lameness investigation, general reproduction, radiography, endoscopy, shockwave therapy, acupuncture therapy, medical care and treatment of your horse at your farm or stable.
We have full access to all accredited Laboratories in Victoria allowing us prompt, accurate same day results from samples collected in the morning and next day results for afternoon collections.
Tests ranging from blood tests for health to reproduction swabs are all handled efficiently and professionally with results emailed out and a phone call to discuss.
Our excellent reputation stems from our unwavering commitment to quality, both in the care of horses and in our relationship with clients and the community.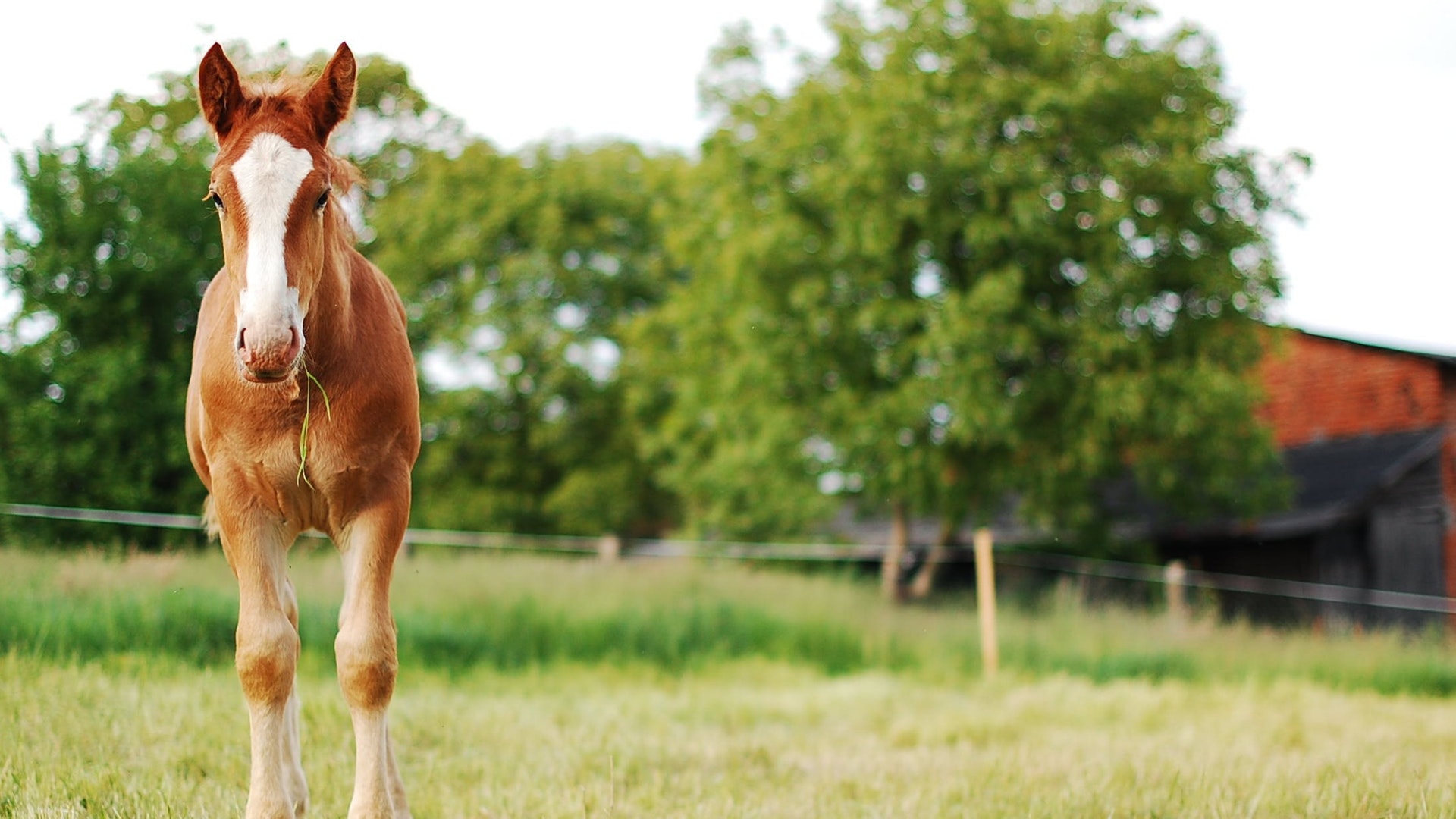 Request an appointment NOW!